Prostate cancer: to screen or not to screen
Prostate cancer screening has a controversial history when it comes to prostate specific antigen (PSA) testing. Angela Seeds, PA-C, of the GRH Urology Clinic, provides further information on prostate cancer, screening, and whether or not a PSA test is right for you.
There has been controversy regarding the use of PSA (prostate specific antigen) testing to screen for prostate cancer as of late, so I would like to provide some basic information on screening and on prostate cancer.
PSA is still the best method we have for screening for prostate cancer. The PSA test is a simple blood test that does not diagnose this disease, but it does raise or lower the indications of prostate cancer. It helps to identify those men that might benefit from a biopsy to diagnose or rule out prostate cancer. In fact, the death rate from prostate cancer has dropped about 39% since PSA became widely used for screening.
Prostate cancer causes approximately 27,000 deaths per year. It is usually a slow growing cancer that does not always need to be treated. However, prostate cancer is currently is the second cause of cancer death in men, although it is far below lung cancer – in the top spot – and just about equal to colorectal cancer in the third.
The argument against screening is that it causes too many unnecessary biopsies and unnecessary treatments, both of which can cause side effects. The argument for screening is that it is much better to make an informed decision about biopsy and/or treatment when you have the information a PSA level testing provides. The experts have considered these facts carefully and issued the following guidelines.
The American Cancer Society recommends that men have a chance to make an informed decision with their health care provider about whether to be screened for prostate cancer. The patient needs to have information about the uncertainties, risks, and potential benefits of screening. The discussion should take place at age 50 for men at average risk who are expected to live at least 10 more years, or at age 45 for men at high risk, and at age 40 for men at the highest risk for developing prostate cancer.
How do you know your risk? Basically, you are at high risk if you are African American or have a 1st degree relative (father, brother, or son) who has been diagnosed with prostate cancer at an early age (below the age of 65). Your risk goes up if you have more than one first-degree relative diagnosed at an early age.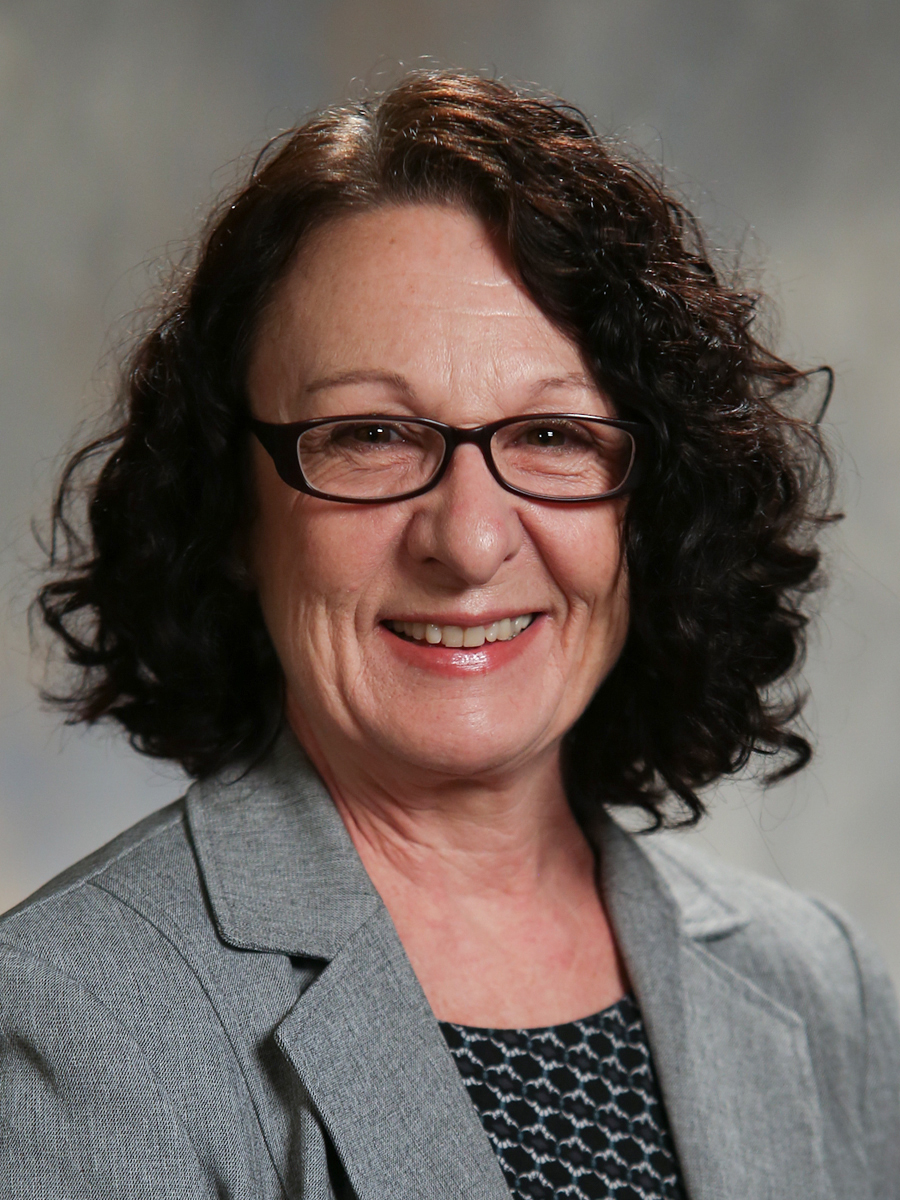 The bottom line is that there is no easy answer for whether or not to be screened for prostate cancer. You must weigh the risks and benefits, based on your age, general health, and risk factors. A discussion with your health care provider is the best way to make an informed decision.
This article provided by GRH Urology Clinic provider Angela Seeds, PA-C.
###