Breast Cancer Awareness Month
Make time. Get your mammogram.
Early Detection is the Best Defense Against Breast Cancer
October is Beast Cancer Awareness month – our care team has a passion to help you stay healthy and avoid a life-changing diagnosis. Our 3D mammography provides clearer images for earlier detection and better outcomes. You are worth it – talk to your provider today about scheduling a mammogram at GRH. Mammograms save lives.
Listen to general surgeon, Dr. Brandy McLendon talk about the benefits of early detection and advances in cancer care available here at GRH.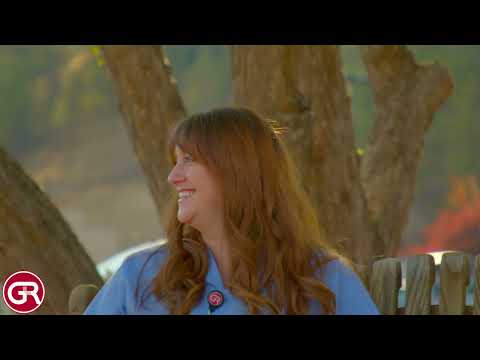 Early detection dramatically improves treatment success and survival rates. If breast cancer is found early, the five-year survival rate is almost 100 percent.
The 3D mammogram technology used at Grande Ronde Hospital and Clinics detects 41% more of invasive cancers, while also reducing false positive results by up to 40%.
Did you know:
One in eight women will be diagnosed with breast cancer
One in 1,000 men will be diagnosed with breast cancer
There are over 3.8 million survivors of breast cancer in the United States
Ways to detect breast cancer early:
Monthly self breast exams
Breast exams performed by your provider
Yearly mammograms completed after age 40
Genetic testing
Bottom line? We provide a more accurate mammogram, for earlier detection and better survival rates — for YOU.
If you're over the age of 40 or are considered to be at high risk for breast cancer, talk to your doctor about a 3D mammogram today.
Cancer Care at Home
Oncologist Maynard Bronstein, MD, PhD, and Rachel Gomes, RN, share their thoughts on providing our cancer patients with the care they need right here at home.
Health care is our Mission. Patients are our Passion.
Learn more about what to expect from your imaging appointment here.