GRH providers honored by peers in 2017
Hospital news
|
Thursday, January 11, 2018
Contact: Mardi Ford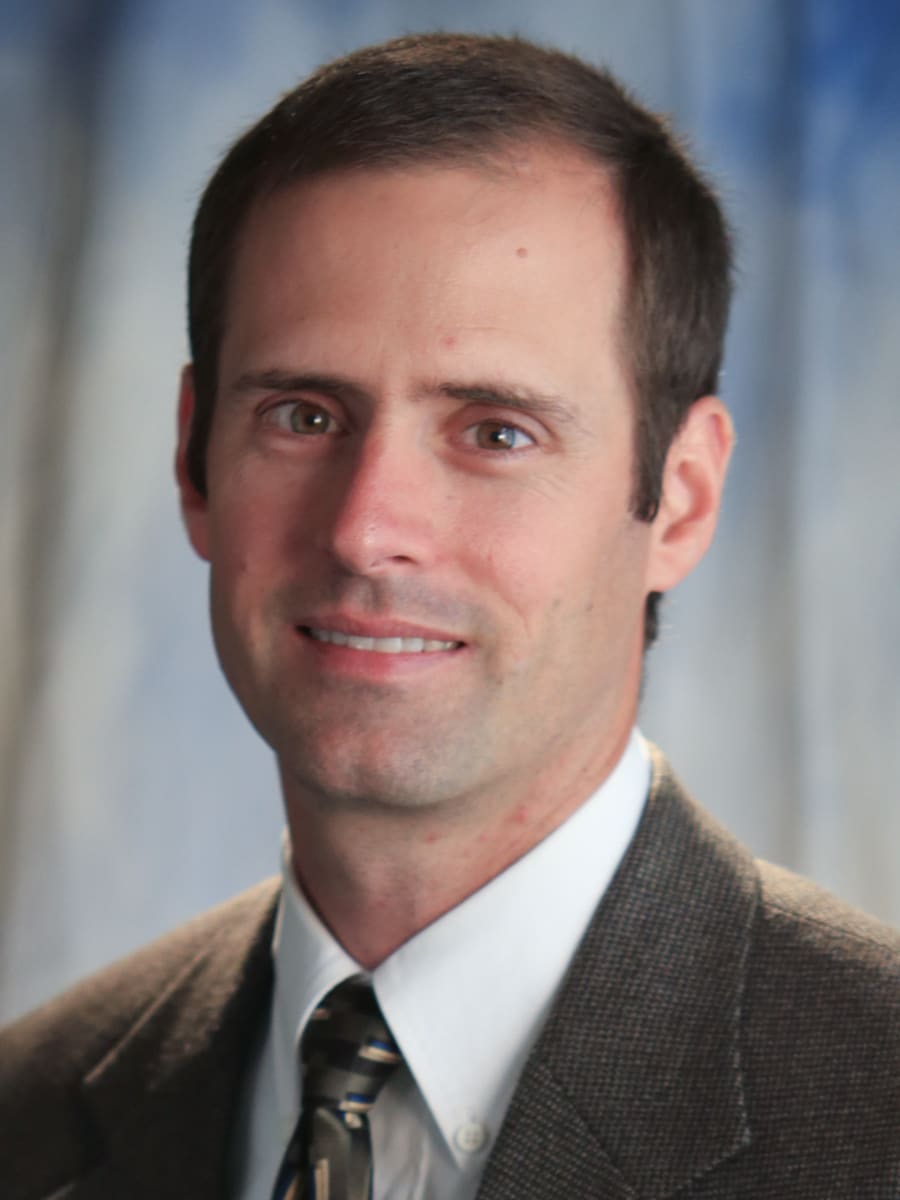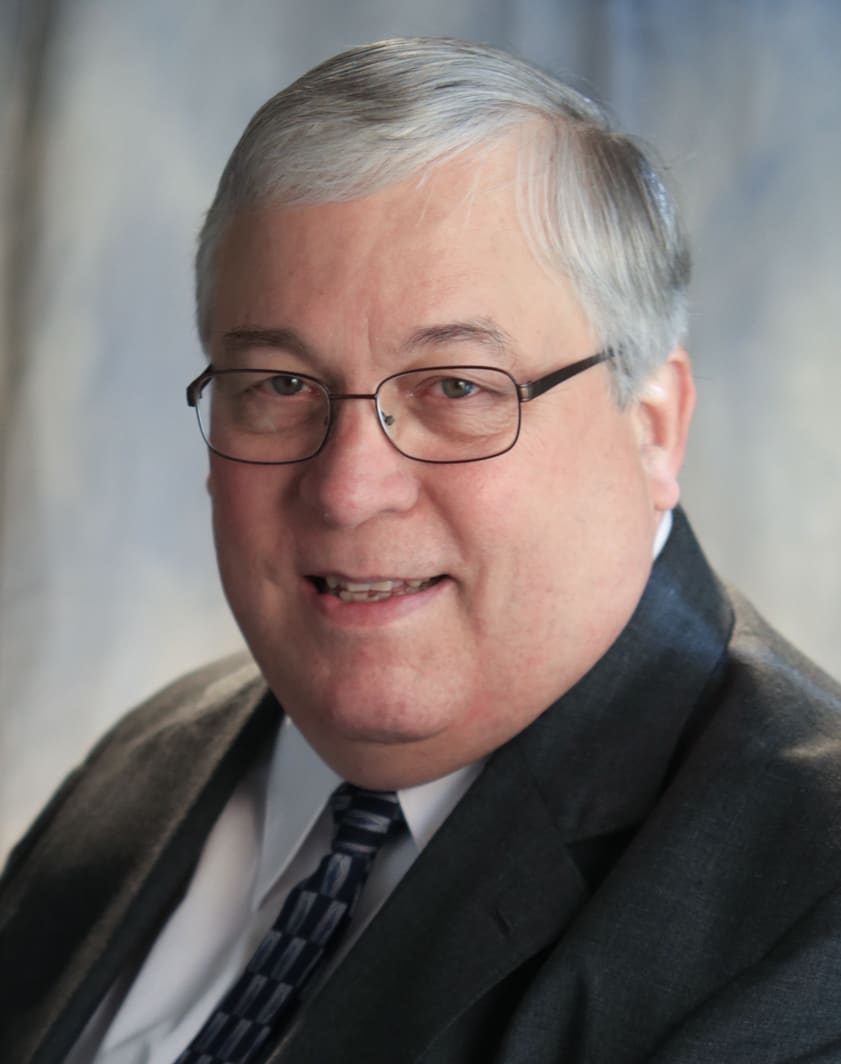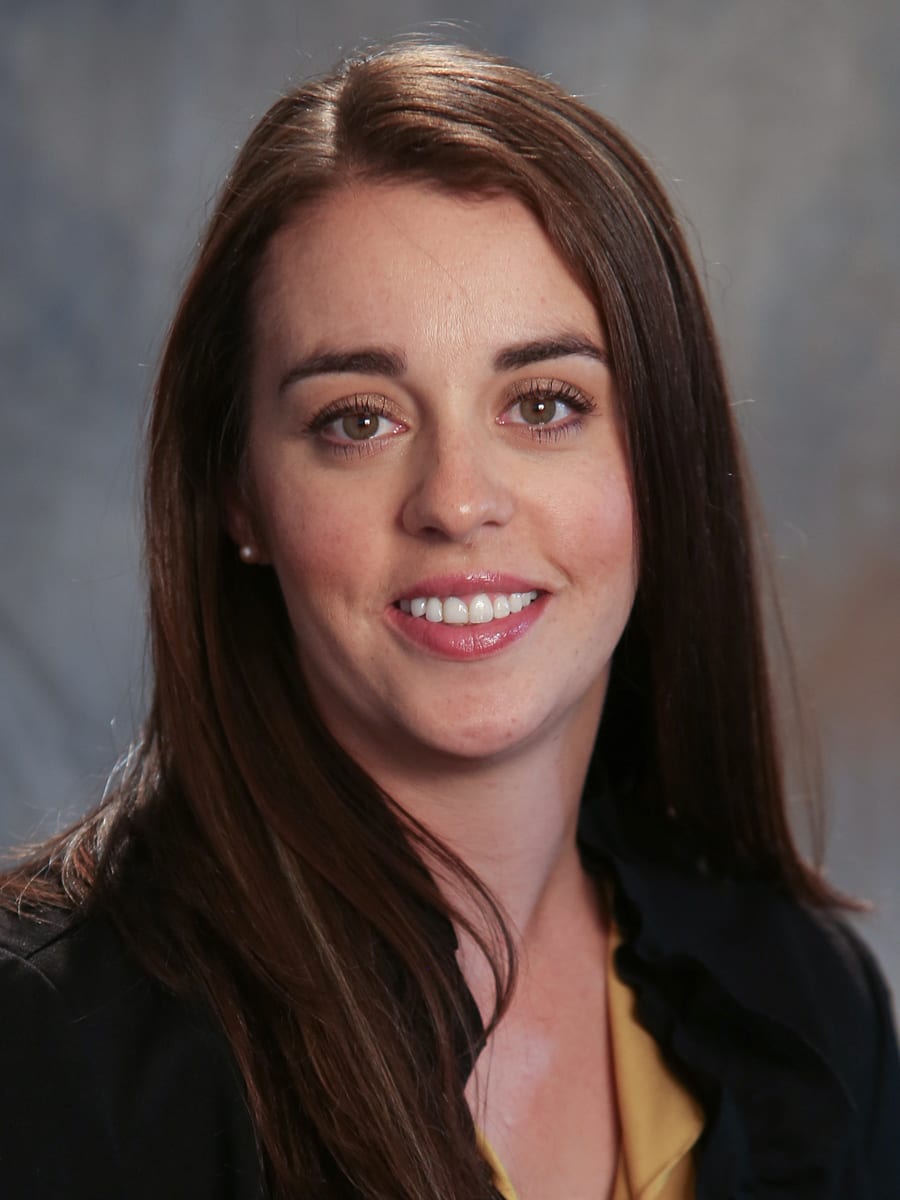 DISTINGUISHED MEDICAL CARE (L to R): Dr. Andy Pearson and Dr. Mike Hetrick were named Distinguished Physicians of the Year for 2017 during the Annual General Staff Meeting of all physicians held November 27, 2017. In a new award for 2017, Jamie Jo Haddock, FNP-C was named GRH's first Practitioner of the Year for 2017 during the event.
LA GRANDE - General surgeon Andy Pearson, DO, and retired pediatrician and current Chief Medical Informatics Officer for Grande Ronde Hospital, Mike Hetrick, MD, have been jointly named as Distinguished Physicians of the Year for 2017. The two men were chosen by a vote of their peers at Grande Ronde Hospital.
The decision was revealed during the Annual General Staff Meeting held November 27, 2017 for all Grande Ronde Hospital medical staff and practitioners with privileges. All medical staff are eligible for the distinction whether employed or not employed. Both physicians' names will be added to a perpetual plaque that hangs in the hospital along with their pictures.
The Distinguished Physician of the Year award was an idea developed in 2008 from conversations held among members of the Hospital's medical staff. They wanted to officially recognize those from among their ranks who had stood out over the year for their commitment to providing patients with quality care, demonstrating leadership for their peers, as well as a willingness to selflessly serve others.
Dr. Hetrick said the honor was unexpected – particularly as 2017 included the challenge of adapting to his new role from clinical provider to Chief Medical Informatics Officer for the organization.
"I take this as a vote of affirmation for the direction that GRH is headed, in building an integrated health record that promotes quality documentation and patient engagement," he said.
Dr. Hetrick retired after many years as a practicing pediatrician in the community. "I was seeing new babies come in for care with parents that I had cared for as babies. That tells you I had been in practice for a long time," he said.
Dr. Pearson, a fourth-generation Oregonian and Eastern Oregon University undergraduate, joined Grande Ronde Hospital as a general surgeon in 2010. He returned to La Grande looking to invest himself in the communities where he grew up. In addition to noting he is an excellent surgeon, his peers noted that Dr. Pearson is also dedicated to his patients, and brings the perfect balance of professionalism and sincere compassion to a non-stop work ethic.
"I am surprised and humbled to be recognized as the Physician of the Year," Pearson added. "It is an honor to be chosen by my peers."
Dr. Pearson also serves as a non-voting member of the GRH Board of Trustees as the new Medical Staff President-Elect for calendar year 2018. He will serve as President, a voting position on the Board, beginning in 2019, succeeding current Medical Staff President Dr. Stacy Whitaker.
After last year's Annual General Staff Meeting, medical staff decided to add an award for advanced practice practitioners. The category for Distinguished Practitioner of the Year was created to honor the dedication and contribution of Physician Assistants, Certified Registered Nurse Anesthetists, and Nurse Practitioners to patient care.
At this year's annual meeting Elgin Clinic provider Jamie Jo Haddock, FNP-C, was also chosen by a vote of her peers. Her nomination read, in part, "I have never met so many patients complimentary of their primary care provider. Every day she represents our health system to the highest of standards…" This year, the plaque will hang in the Elgin Clinic to further honor Haddock and the community she serves.
Haddock replied that the distinction of being the first Distinguished Practitioner of the Year is both an honor and very humbling at the same time.
"I'm shocked…..let's start with that. Being out in Elgin I am never sure if other NPs and PAs know who I am let alone vote for me to get the practitioner of the year. I love serving the community that I grew up in. I love seeing the families from grandparents down to the grandchildren. My staff and I feel like we are a strong team and that we love to take care of the people in the town," she said.
Haddock also gives a lot of credit to the Elgin Clinic staff, adding, "They are the ones that help me look good…really. Without them I am not sure how any of us survive. They are the connection between me and the patients. It's the whole continuum of care we supply."
Please join us in congratulating these very worthy honorees for their efforts in 2017 and beyond.
###
Grande Ronde Hospital, Inc. is a state and nationally recognized and award winning not-for-profit health system that includes a 25-bed Critical Access Hospital and10 outpatient clinics and one virtual care clinic. We are located in Union County, Oregon, serving our base population of more than 25,000 residents, as well as providing services for the greater Eastern Oregon region. Since 1907, Grande Ronde Hospital has led this region in efforts to stabilize and secure rural health care services for the communities we serve, while also working to improve the quality of life of all our residents. Today we employ more than 700 people, all dedicated to providing quality health care services to our patients. We offer a broad range of diagnostic, surgical and therapeutic outpatient services, a Level IV Trauma Emergency Services Department, a Family Birthing Center; Physical, Occupational and Speech Rehabilitation Therapy and Sports Medicine Services, and Home Care Services providing both home health and hospice care needs. We also operate 11 primary and specialty care clinics: the Cardiology Clinic, the Elgin Clinic, the Hematology & Oncology Clinic, the Neurology Clinic, the ReadyCare Clinic, the Regional Medical Clinic, the Sleep Clinic, the Specialty Clinic (General Surgery, Orthopedics & Sports Medicine, Otolaryngology (ENT), Urology, and Wound/Ostomy Care), the Walk-In Clinic, the Union Clinic, and the Women's & Children's Clinic (Gynecology, Obstetrics and Pediatrics).For more information, please visit www.grh.org.